About Us
Signature Motor Company specialises in sourcing and selling quality used cars which include rare and classic models from prestigious marques like Ferrari and Maserati. Sourced from all over the World, we select only the finest selection of pre-owned luxury cars and motorbikes available, with a high standard of personal service guaranteed.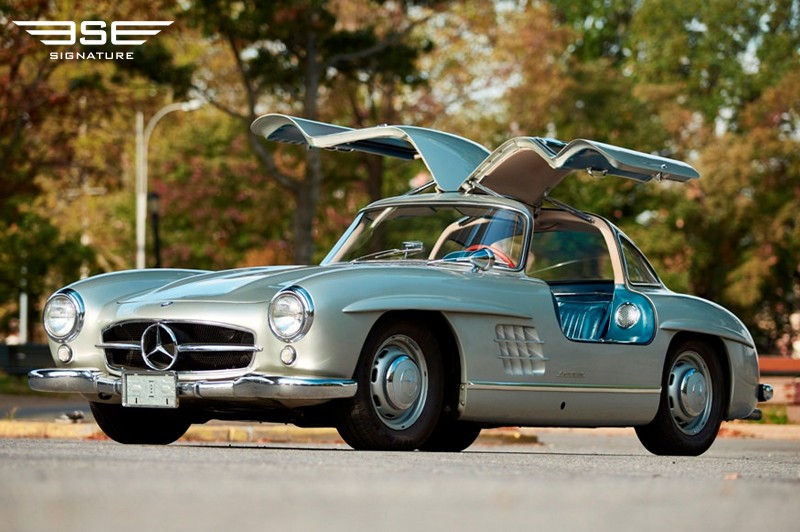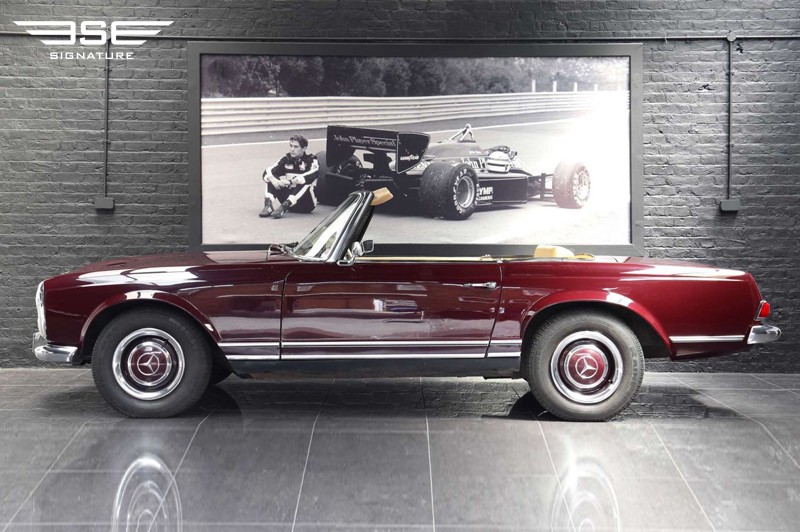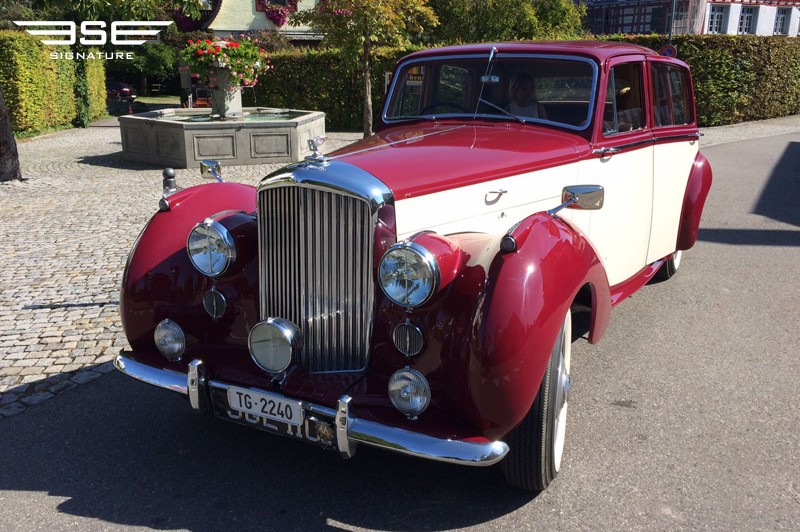 Cars are our Passion
Our mission, quite simply is to be the best pre-loved car sales company in the business. We are passionate about cars and take pride in selecting some of the most beautiful and iconic marques and vehicles in the world.
Our team's knowledge is unrivalled ensuring that we acquire only truly exceptional vehicles for our clients. Specialising in classic cars, modern classic cars, supercars and motorbikes, we know we can find a vehicle you'll feel passionate about too.
Our Love of Restoration
For Signature, sourcing the vehicle is only part of our love affair. We believe every car and bike has the potential to be brought back to a showroom condition so that it can once again fulfil its original beauty.
We are dedicated to the restoration work we undertake to ensure each car fulfils a full concours standard of excellence before sale. For classic car owners, we are also able to offer refurbishment works for most makes and models and would be happy to arrange a quotation.
Global Reach
We leave no stone unturned when it comes to finding classic treasures for our clients. Our buyers travel the globe to locate rare and limited edition classic cars for sale. We have the expertise and worldwide connections to source the car of your dreams.
If you have a make, model and marque in mind, let us know and our team will endeavour to find it for you. If it has seen better days then we can arrange a full restoration for you too.

A dedicated team of professionals
At Signature Motor Company we have a dedicated team of automotive professionals on hand to help our clientele source, buy, restore and sell classic cars, motorbikes and trikes.
Our guys are passionate about classic motor vehicles, which have been born out of either many years working in this industry or from a personal passion for quality marques and heritage vehicles. Each and every car or bike we source meets a simple criteria, it must be a classic and a classic we love!
Each member of the team specialises in their own field, whether that is sourcing rare or desirable classic automobiles, restoring pieces back to their former glory, or finding a new home for a classic beauty.
We hope you'll share the passion we have for our classic cars, bikes and trikes. If you can't find what you love, and then let us know what you are searching for and we'll do our utmost to find it!

Gallery
Classic Cars
Owning a classic car has always been the epitome of style and class. At Signature we take great pride in finding rare and desirable classic cars so our clients can drive the car they have always dreamed of.
Many classic cars have not been as cared for as we do here at Signature and so our devoted team of professional car restorers are dedicated to bringing each and every classic car we select back to its former glory before sale.
We source beautiful classic car examples from prestigious marques including Ferrari, Maserati and Mercedes and take time to ensure each car has documentation to prove provenance.
It is Signature's care and attention to detail that makes us leaders in the classic car resale market in the UK.
Supercars
Our performance used cars for sale are top of the range supercars build to the highest specifications and maintained to perfection. We select only the most prestigious marques including Aston Martin, Bentley, Ferrari, Lamborghini, Mercedes, Porsche, Range Rover and Rolls Royce.
We have a reputation of selecting desirable and collectable models including special edition vehicles and rare or limited production cars.
Signature has a reputation of securing the rarest and most in demand vehicles for sale. Stock is continually updated so that clients have a selection of exciting cars from which to choose.
Many of our clients know exactly what they want, and our buying team have the experience and expertise to source for specific requirements.
Gallery

Motor Bikes
Motorbikes and especially classic motorbikes stand in a class of their own.
Iconic and breathtakingly beautiful, the bikes we select for resale are often re-built to meet the exacting standards of our clientele.
Coachbuilding and Restoration
Signature has always had a reputation for maintaining prestige and performance cars to the highest of standards. Now we go one step further and restore classic cars and motor bikes that have seen better days with a core aim to revitalise as many of the original features and components as possible.